And this is what I am talking about:
Lorna's Laces Shepherd sock is WORTH the 20 dollarsish it takes to make a pair of socks. It has the stitch edefinition of cotton and the warmth and smoothness of wool, with the sheen of nylon. I just keep moving on up with my quality of sock yarn.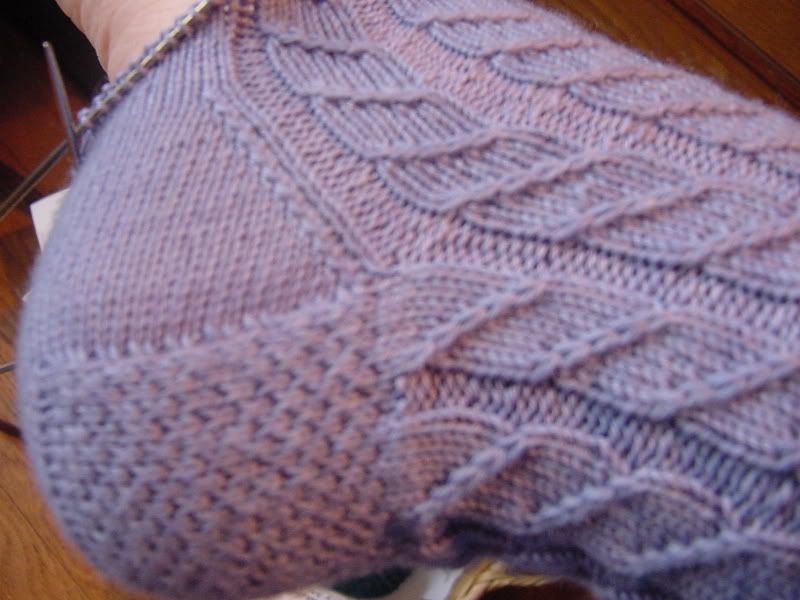 It's like heaven to work with. Sigh. If only I could afford it. I'm looking for a job, but there are none.