I have alot of time on my hands, so I am going to give you a very long post (when I actually should be taking my AP history practice test).
First off, I bought this: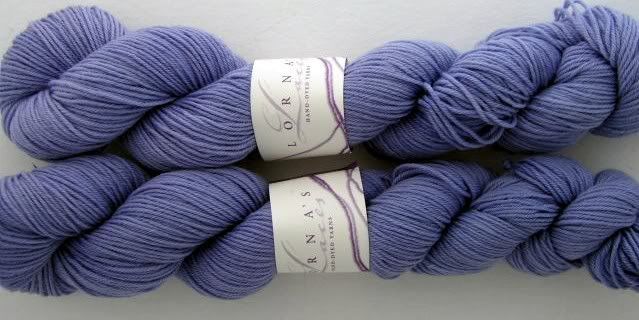 To make this:
Or this:
(I love
Grumperina
)
For my mother. For mothers day. Which is a MONTH away. I sometimes feel as if I plan ahead so much just to knit things.
As for progress on things, I "finished" these: (which I actually finished in Feburary, but their cuffs lost some sts, and I did not fix them until today)
And Look! It matches a watch from my childhood that my mom found on her dresser: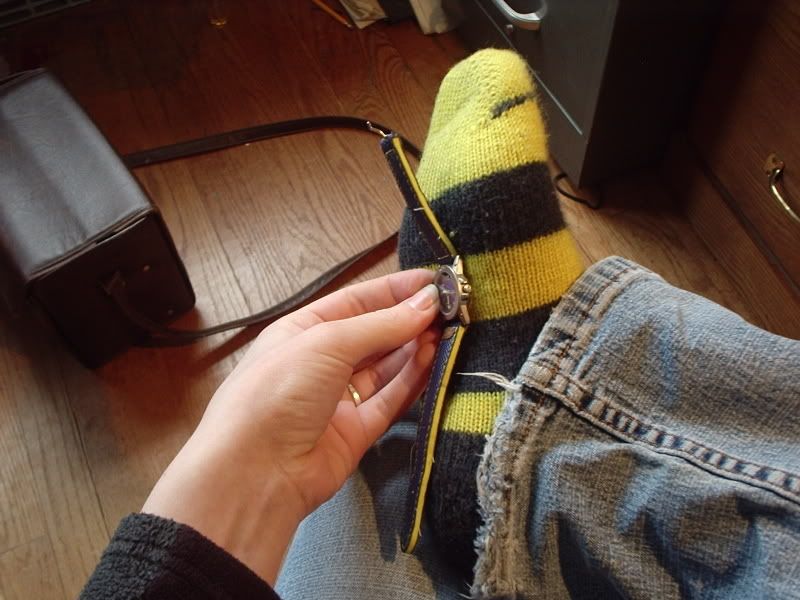 You know what's amusing? I had two balls of this sock yarn and before I made these, I made a pair for my boyfriend: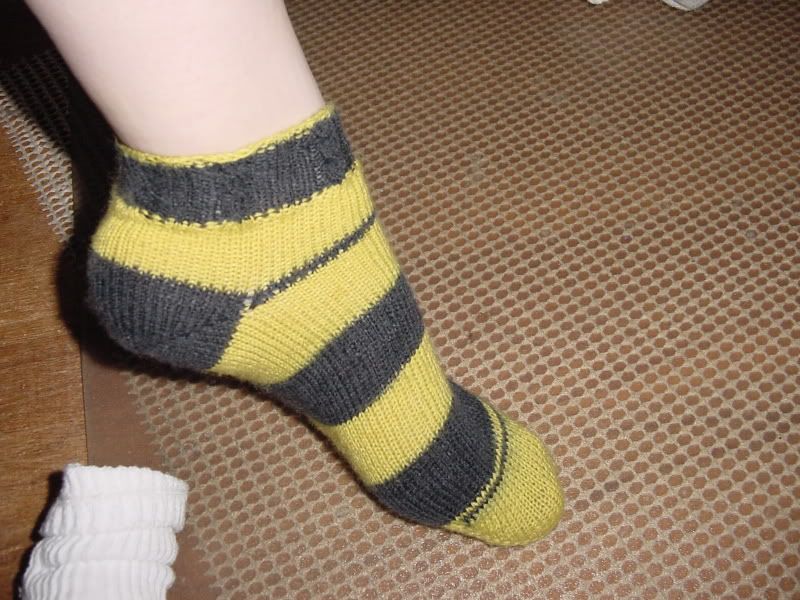 And now we have matching socks. (Yes, the lucky boy has three (THREE) pairs of hand knit socks!!)
Progress also on my Ripple Weave socks (that is their actual name):
Their color is a lot better represented in my last post.
Yup, I'm sock crazy.