I'm not feeling much love for my knitting projects. Why can't they just get up and knit themselves?
(drunken Bee socks)
(Clementine Shawlette)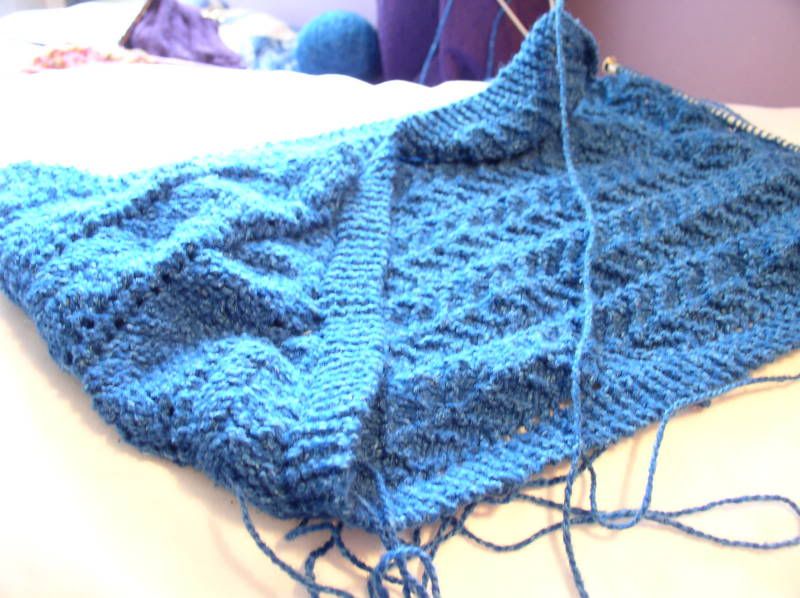 (Spiral Boot Socks)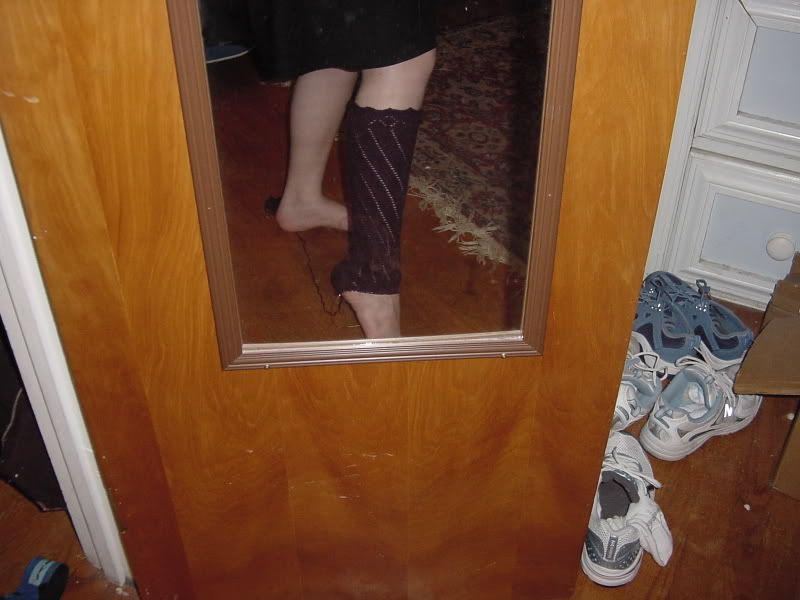 (I know that picture sucks, So sorry!)
As for Shedir and Print - I have not even taken them out since Maine, which for the record was a week ago.
As my defense, school starts this next thursday - six days to write four essays, and read 245 pages of Pride and Prejudice and 93 pages of Their Eyes Are Watching God.
Hmp. Work at six... bye!