Yup, I'm knitting a lump. It's a very pretty red lacy lump, but a lump none the less. After picking up 600+ stitches, my lump is very squished on my 32" circs. But I am happy, because this means I'm half way there, and that means I get to block it soon (where? I have no idea).
I love knitting it because soon - I'll block it. And by soon, I mean in about month, but still I'm closer than I was this summer.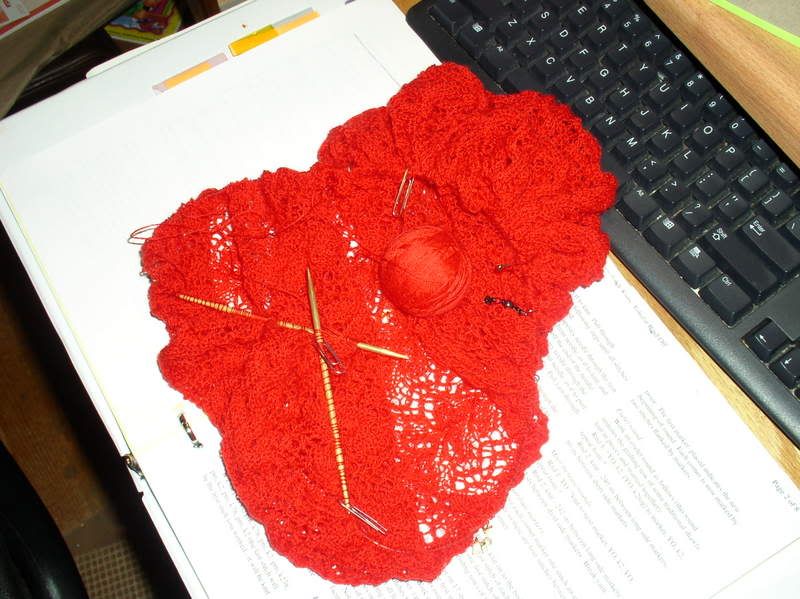 I forgot to show these to your before. Little Gems Mitts from Interweave knits Holiday 07.
I'm making them for my little sister for christmas, but I have I touched them in the past month? Nope.
Mostly because I've been knitting other things. I think five projects is one too many - I'm always ignoring one. For a while it was the Thermal - but I'm about an inch from the placket part, so not so much anymore. It is also very lump shaped.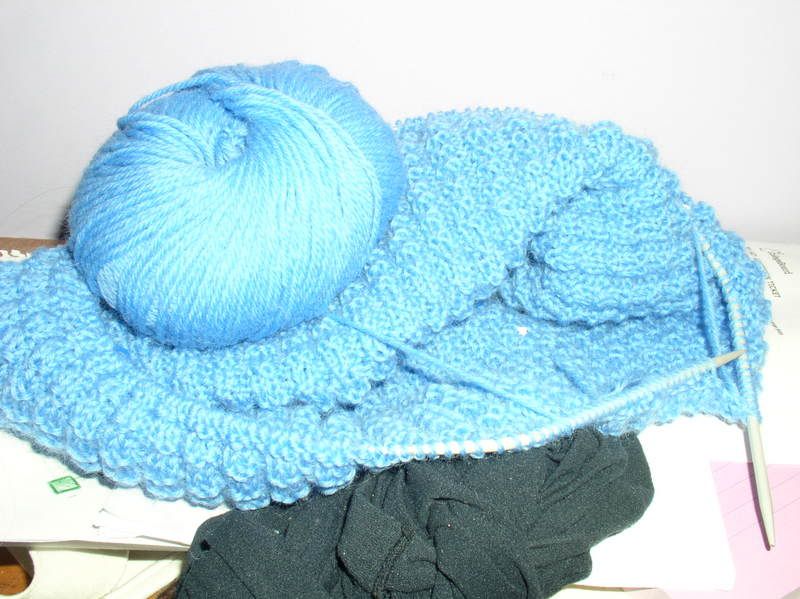 It's real color is closer to the next picture: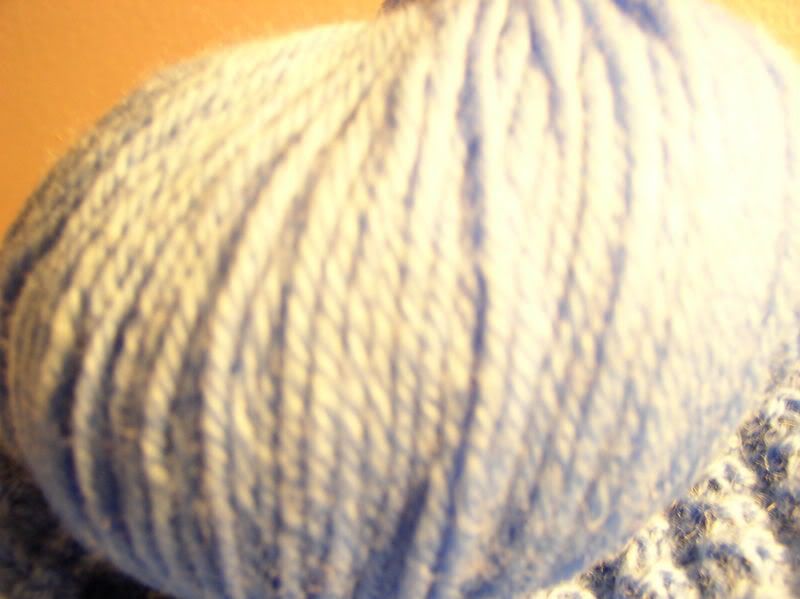 I've been knitting the Brioche Rib Scarf alot too.
I think my grandfather will love it. At least I hope. I show you more charades when they're done.