This is what I call the I-must-knit-something-besides-christmas-gifts-hat! I found a stitch called "Small knots" in the stitch dictionary, and cast on!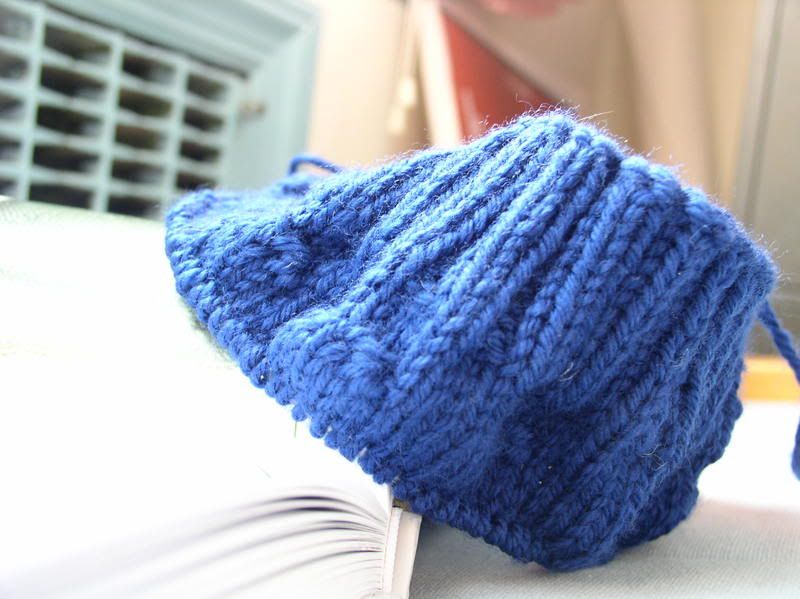 (size 6 circs, Swish DK from knitpicks.com)
I love this yarn! So soft, I totally expected to pill right off the needles, but it didn't!
Speaking of after Christmas (or as I like to call it, after I get the most amazing boots in the world! My mom bought them for me!), I bought these for "Ice Queen" from knitty.com.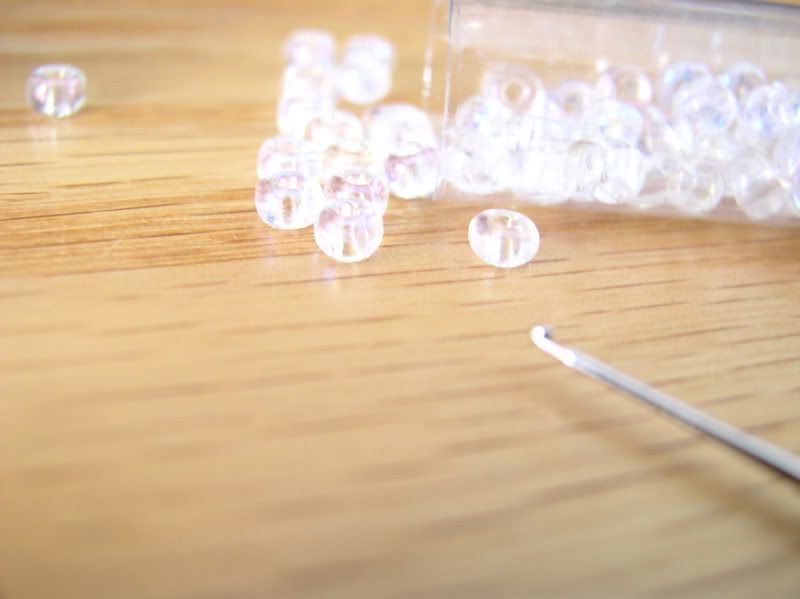 I will have a finished sock later today. FO post, but with only one. I highly doubt they'll be done for christmas, but one can hope, right?