It's not until monday, but I had a party for my friends yesterday, and today is the one for my family. Today I get clam chowder and cheesecake. yum.
I got some cool friends. My gifts were a knitter's row counting bracelet, 3 gift cards to ACmoore, on gift card to joanns, and starbucks gift cards! And these: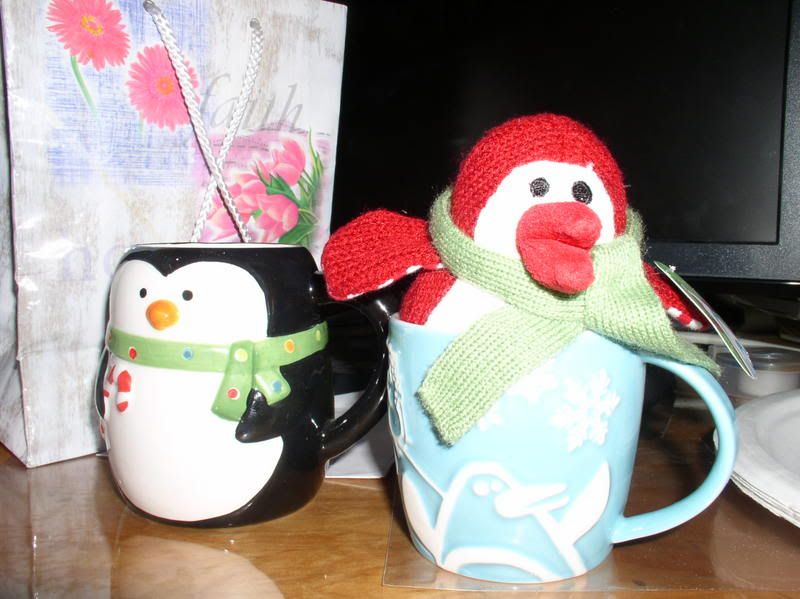 The girl I taught to knit a while ago forgot her knitting - so she knit some of the christmas gifts!
Grandpop's scarf - with Rainbow Lorna's Laces Sport - hey, he asked for the rainbow!
I finished
Ella
!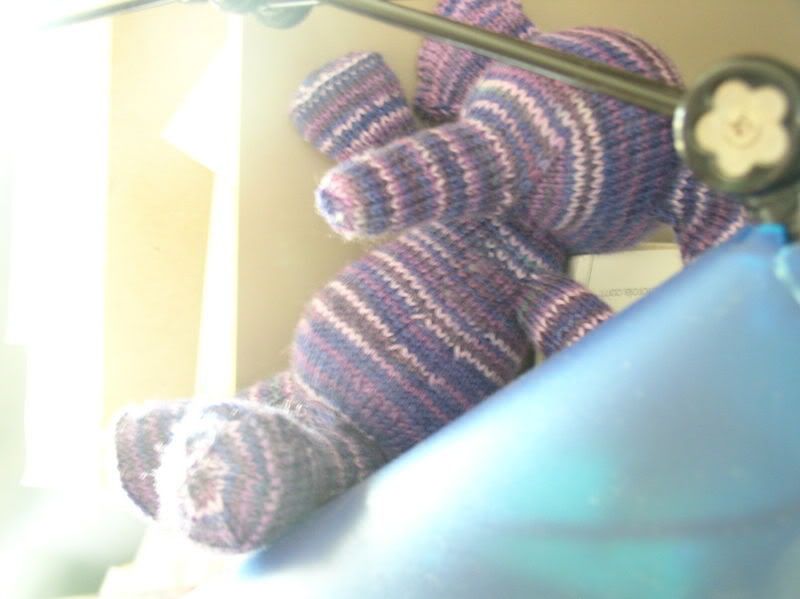 More tomorrow...I might have a snow day! Sweet...