I am sitting here staring this yarn. It's begging me to cast on, but I am refusing it. Must. knit. Christmas GIFTS!!!! My mom's sweater vest is a little further than the picture but I want to finish it today!
The yarn randomly showed up at my doorstep - I know why - someone on Ravelry messaged me and asked for a mailing address, and said they were going to send me yarn for my birthday. To my surprise, they actually did! (it's
this
yarn!!!)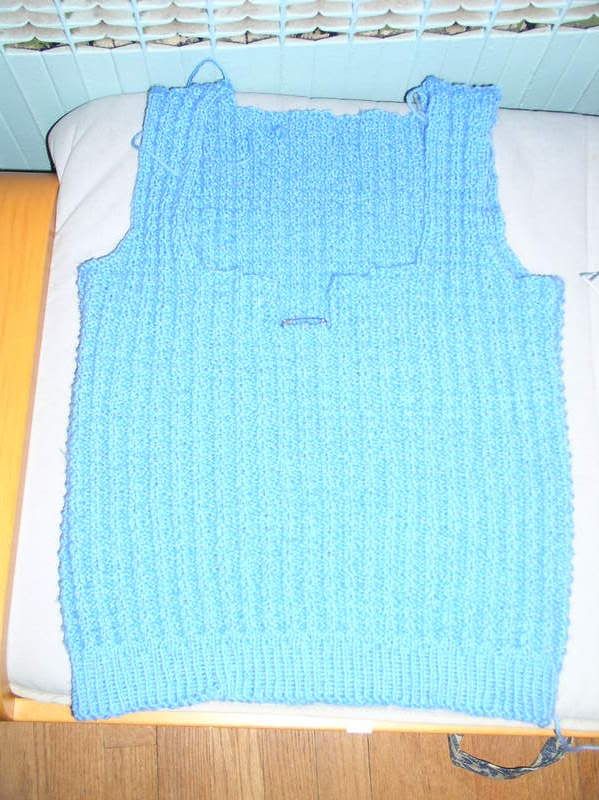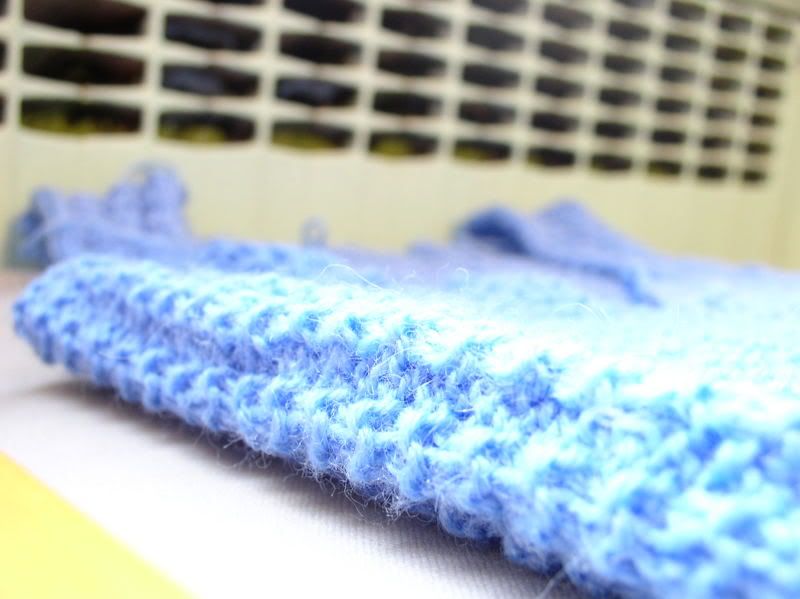 Today is a snow day - a much needed one too. I felt like lately my life kept running ahead nad I couldn't catch up. But today was a great day - I've spent most of the day on the computer or knitting and watching the snow fall!