So you thought I was all good for christmas gifts, right?
Well, today I realized my cousin probably expects another pair of socks, considering I sent up her Christmas pair to her in October, because she's in Canada and very very cold.
So this could throw me off entirely.
Especailly considering this.
but, those wrapped gifts - all put one is knitted!!! the circular one on the bottom is yarn that I got for my knitting friend. Purple Collinette Jitterbug which I didn't photograph before wrapping, stupidly. But then I realized I had left the price on it, so I re-opened it!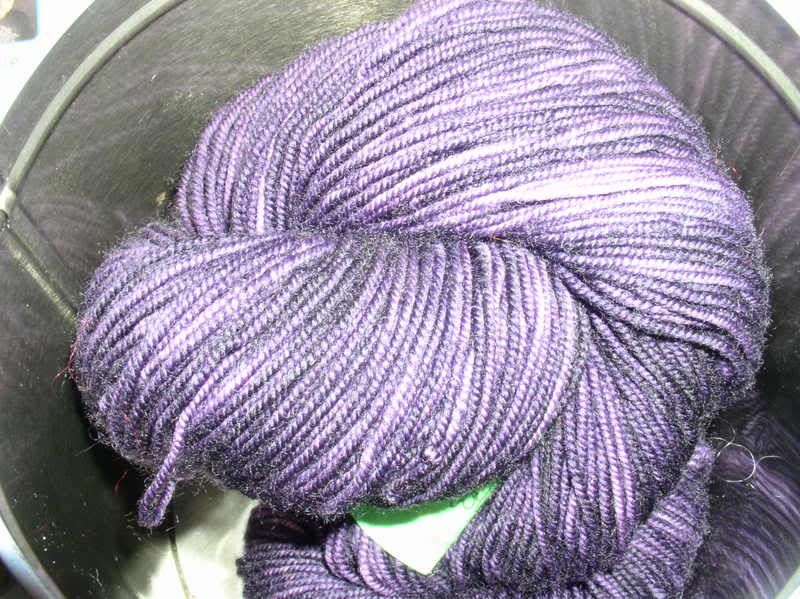 But I'll finish, right? It doesn't matter that one of my projects isn't pictured, and those skeins need to be socks by the 24th. My head doesn't listen to my heart normally.