No knitting that I can show you, but I CAN show you some fiber p0rn.
CONTEST WINNER WILL BE ANNOUNCED ON THE 18TH! I got a craft/knitting book from the 70s for the prize. It's got some really cute sweaters!
I got some alpaca. From the alpaca that I met, and I'm going back on thursday for some sock yarn with alpaca and bamboo in it! Interesting combo, huh?
Alpaca: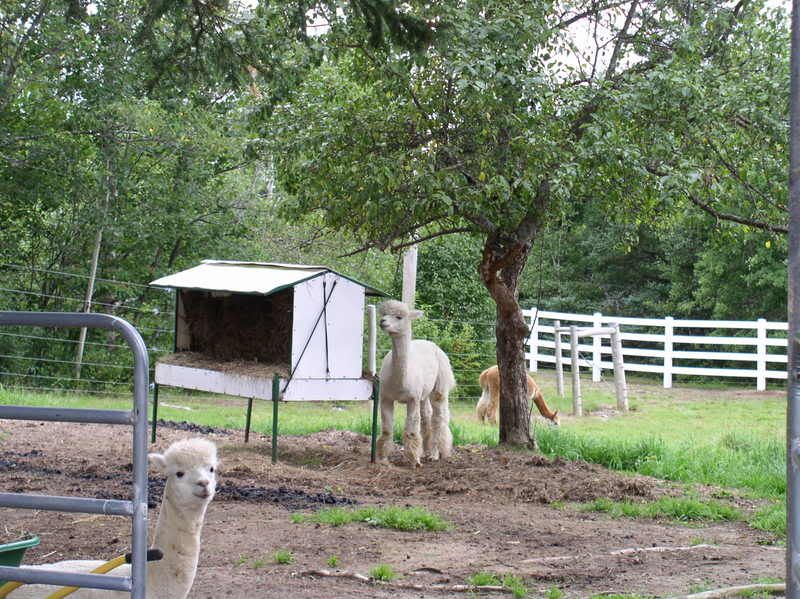 And his yarn! The owner of the farm said he had a very long staple length, about 6"! the farm is called Black Roads farm, I want to do a long post on it, so I'll link that then!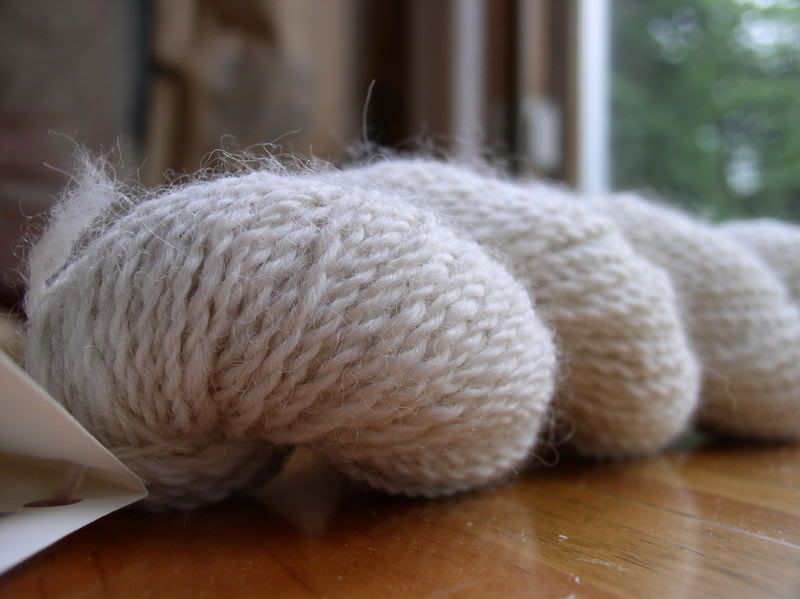 And some Malabrigo for a sweater for my sister.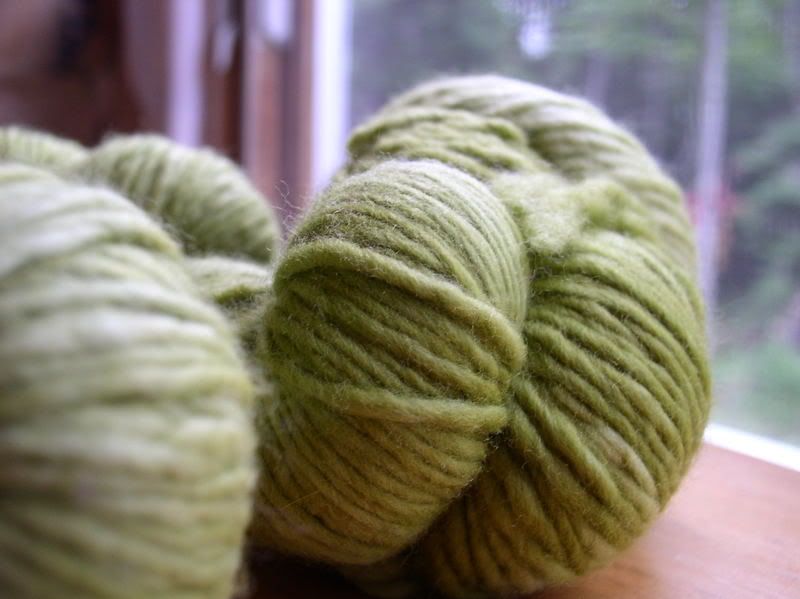 Of course, some Online sock for mike's socks. (none of which I've started so it won't interfere with the contest).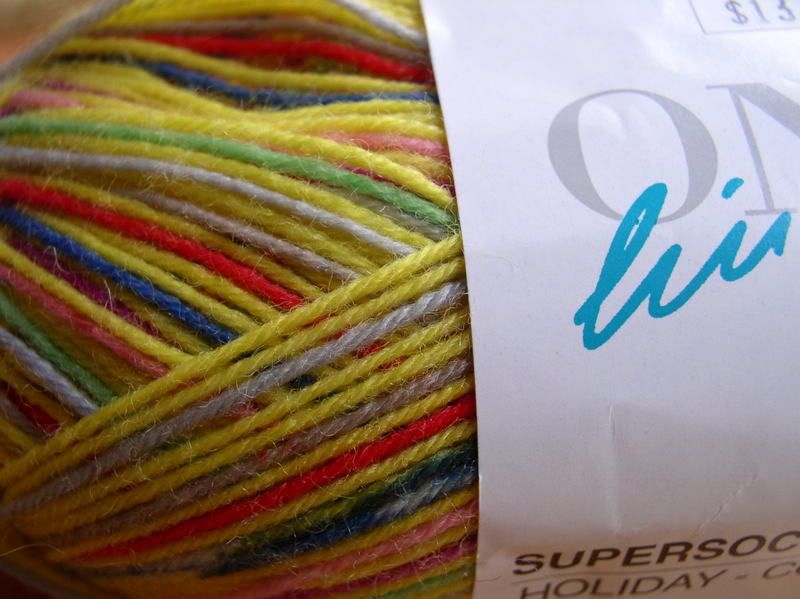 Okay, I got to go, I'm in a car outside a library in maine that's actually closed. And my computer's battery isn't happy, and mike's just died!