Ahh. I didn't get as much done as I thought, but I finished the RPM socks! (finally)Mike has the pictures, so I'll edit later to add those in.
ETA: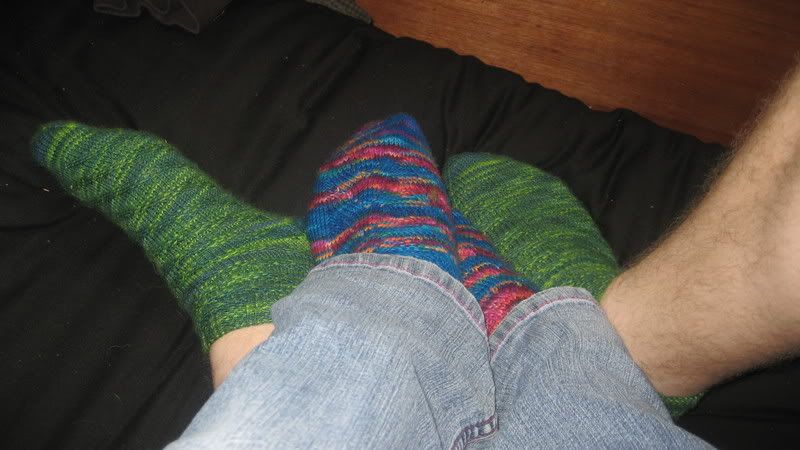 (My monkeys and Mike's RPMS are the green ones)
Oh: Print is about 7/8 repeats in (I know I'm pathetic):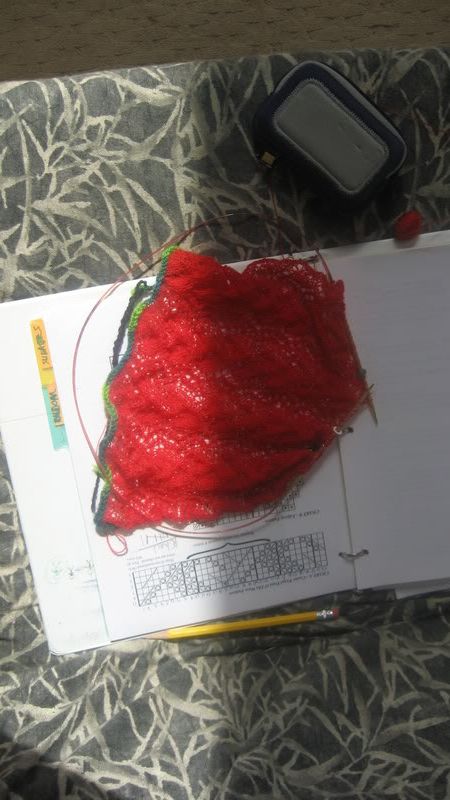 I bought yarn. Lots. $70 worth.
6 of these: (For a Sweater Vest for mom!)
2 of these: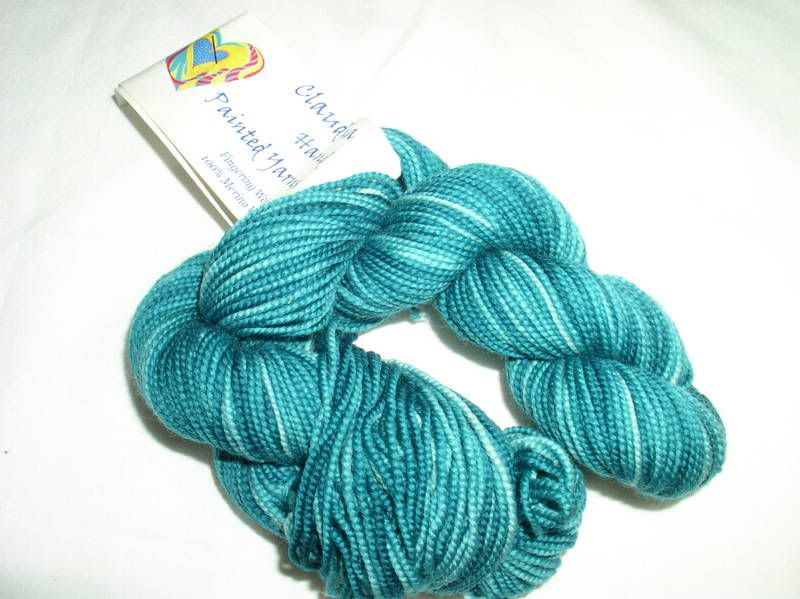 being made into these:
(
Drunken Bee Socks
)
And then 3 of these: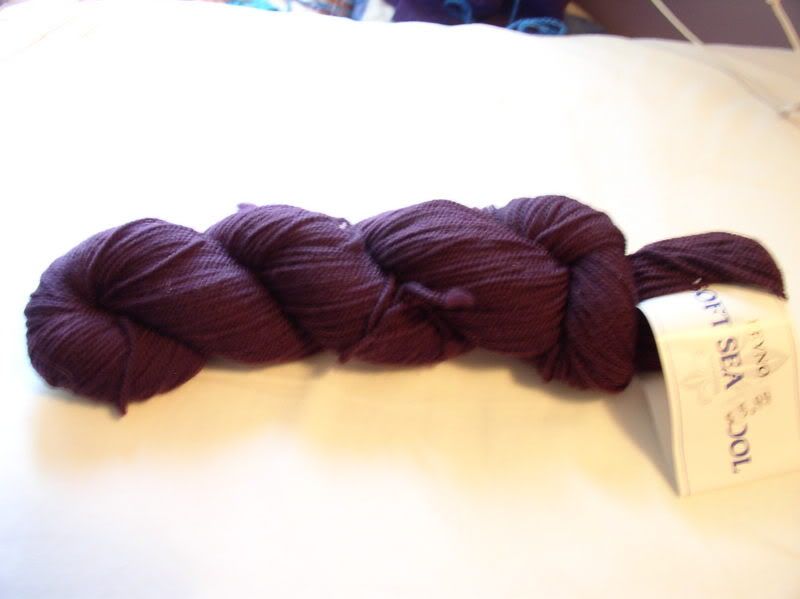 Being made into these:
(Spiral Boot Socks)
More Later! I'm going to look at a potential sweater subject (A friend's new baby cousin)