I'm knitting, but none of it is exciting. I'm moving along nicely with my Roza's socks. About 2" from starting the toe now.
I'm really hyper now. I believe this is why.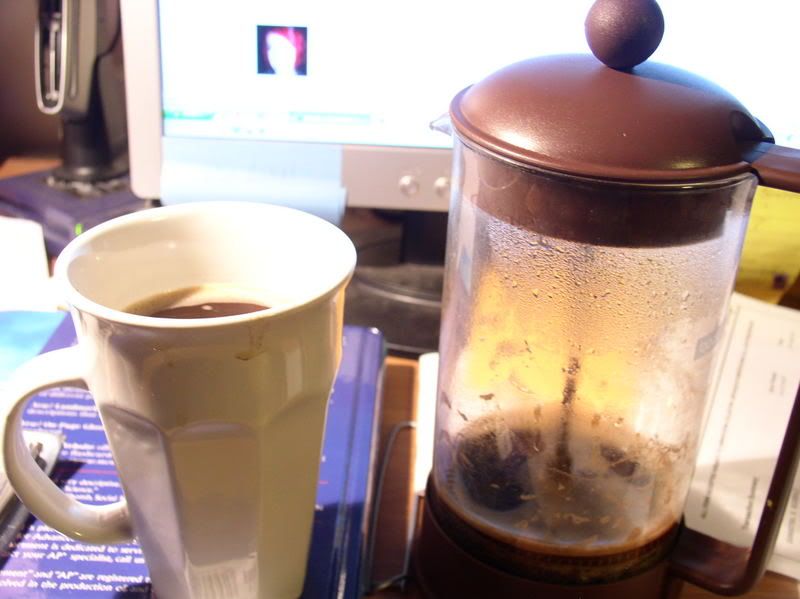 Yup, I just drink 3.5 cups of coffee. Yes, I love coffee. It normally does NOT have this kind of affect on me, but I guess 3.5 amplifies the affect?
Anyways.
LOOK!!!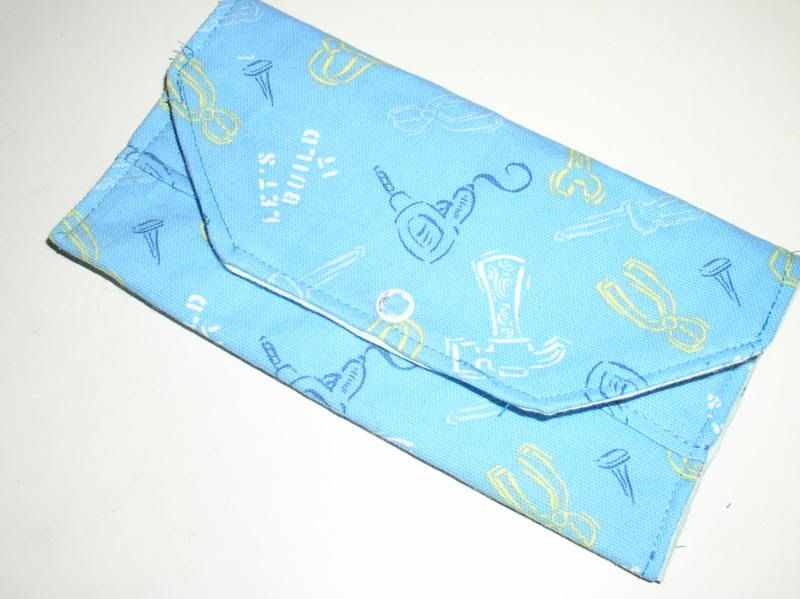 I like it. Do you?
I'm starting an etsy shop this weekend. I don't know the url yet, but I'll tell you when I do!
The only problem is that I'll only be able to ship things every weekend, as I don't have my own car.
Hey, I didn't tell! I got my license! But I don't have a car so it isn't that exciting....
The thermal is around 7" and growing. I need 13" to split for the placket-thingy. More than half way!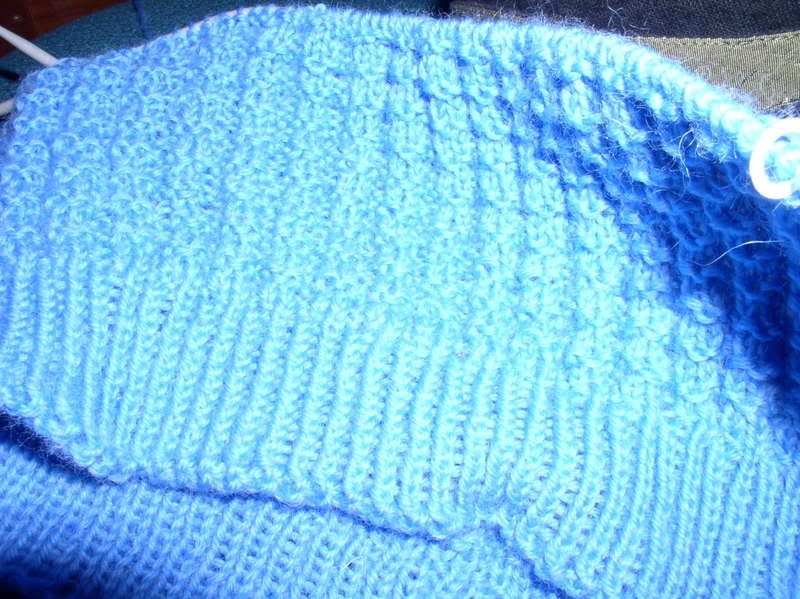 The socks - I'm much far than this now, but I don't want to take another picture!
(Yes those are tights. I love them! So bold...but I bought them this weekend and they already have a hole. ... I think I'm cursed.)
Print of the wave is about 19 repeats of 34. It's moving. I think I might get stuck at the 33 repeat though, I REALLY don't understand the edging directions. Anyone made it? Help? Email me tugerhops@aim.com...(please)