Well, a day last week. I really just want to show you my minions.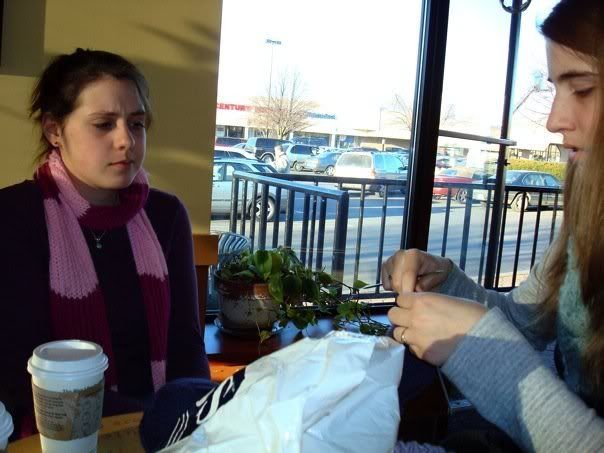 "So that's how you make a sock!"
(I'm the one on the right)
Left to right: Beki, me, and Heather. Heather is a more advanced minion, and beki at the time was learning how to knit the heel of a sock.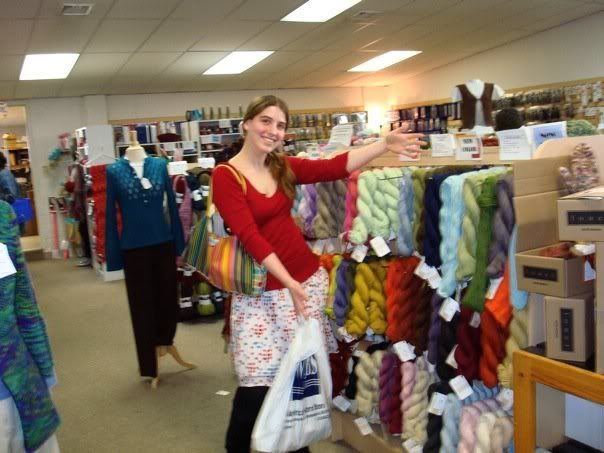 Me at Webs. My life source.
Spinning.
All these are from different periods, but this is my knitting/now spinning side of my life. Hopefully, I'll be to photograph vermont this weekend and possibly some school...and then maybe knit sometimes too1