I've got alot of thing to show you - fiber wise.
While I was gone, I got some yarn to make knee socks with. I had gotten some yarn from VanClare Acres a while ago, as a "yarn fairy" gift. I emailed her, asked if her yarn dyelots where simliar, and she offered to take my balled yarn back (she wanted to use some of that colorway) and have me pay for one skein and send me two! So nice. I think I'll make some
Millicent socks
with.
And it arrived!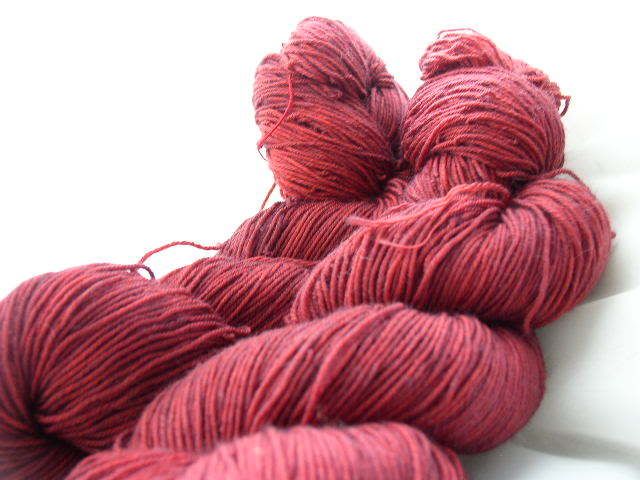 I also won some yarn in a contest on Ravelry... I love it!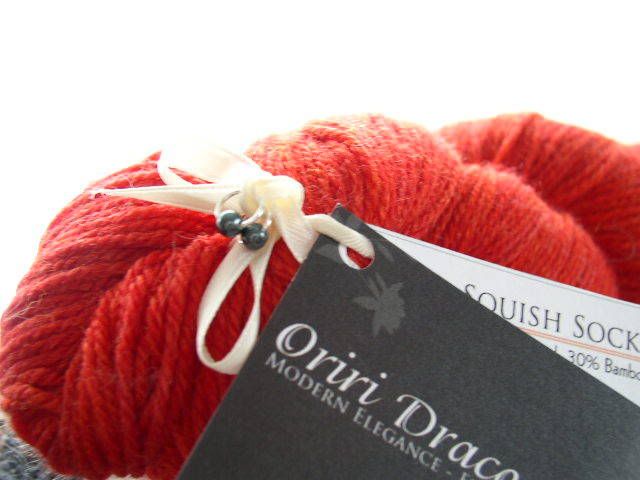 With stitch markers!
I spun some wool yesterday. It's almost bulky weight, I was so proud of myself.
(only 40 yds, but hey!)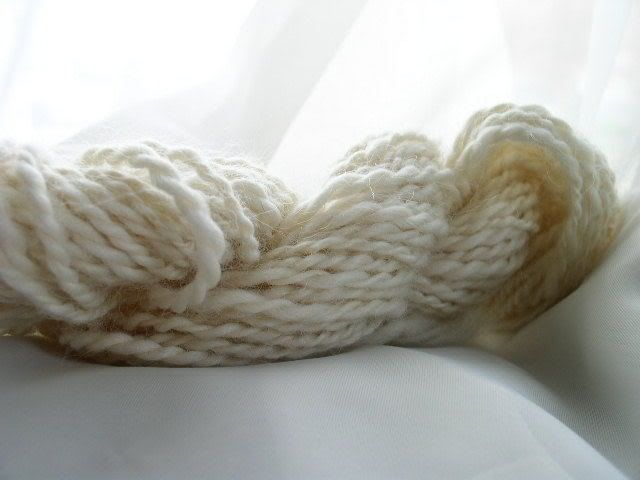 And I've been very slowly spinning some cashmere that my aunt gave me.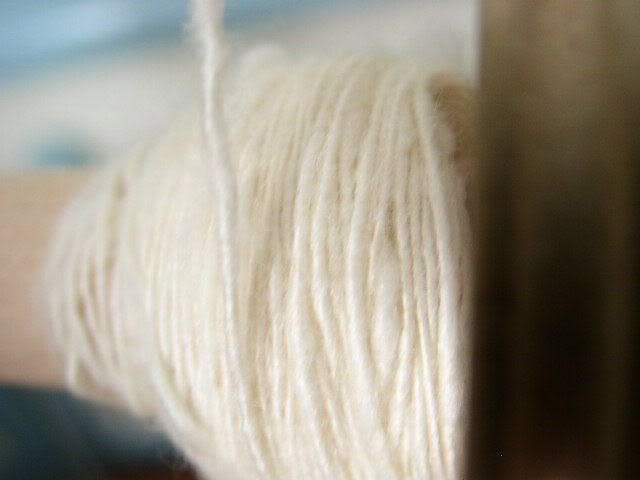 I also finally cut out the material for my prom dress today, after meeting up with a friend (of a friend, but I've messaged her through ravelry alot) for lunch at panera. While there, we of course were knitting, and a lady came back and asked what pattern I was knitting (the swallowtail shawl)! Small world.