So, I'm here. They didn't take away my needles, and I started a sock. Then, that sock somehow got in all my pictures. A mystery!
First, without the sock.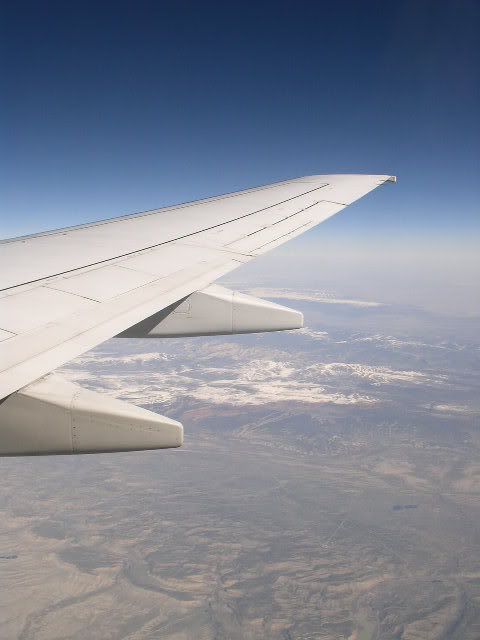 I think these are the Rockies, taken from the airplane.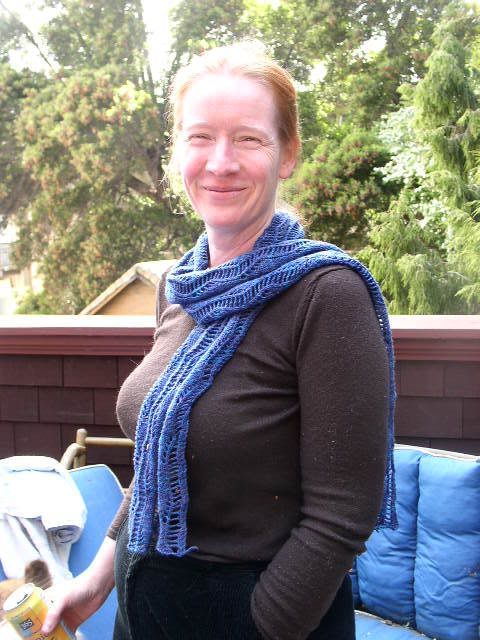 My lovely aunt wearing her scarf (which just fits her, it just sort of slid itself into her life).
Her lovely little sheltie/terrier mix, and yes, sock (a jaywalker, by the way). So cute!
Their 100 year old house:
And some flowers.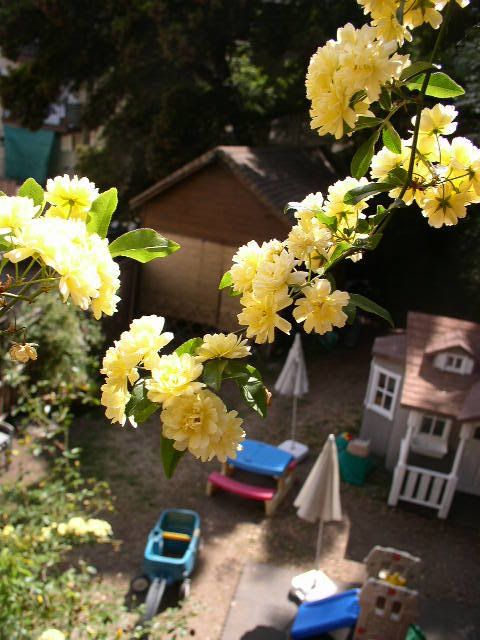 My Aunt is giving me a spinning wheel (!!!). She is going to ship it home to me!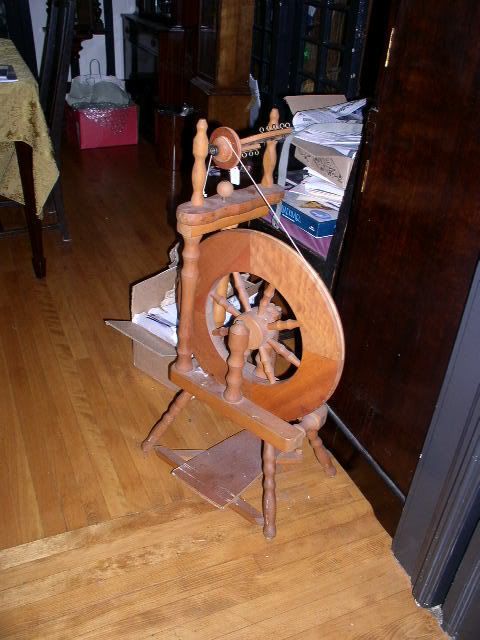 Sock with lamps my aunt fixes up: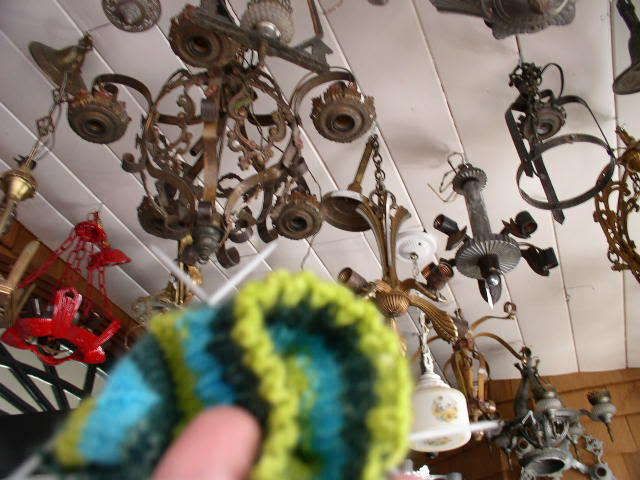 Sock with HUGE fridge:
Sock with Nemo and Audrey (the anemoni):
The Sock sees it's green and WARM outside.