a. I will being doing a LARGE shop update in a couple weeks, I want to get all my sock yarn dyed up and relist/put a sale on my handspun. I reskeined some of it, adding in the bits that I couldn't ply on the same bobbin, and remeasured the yardage.
b. I've got alot of fiber to show you.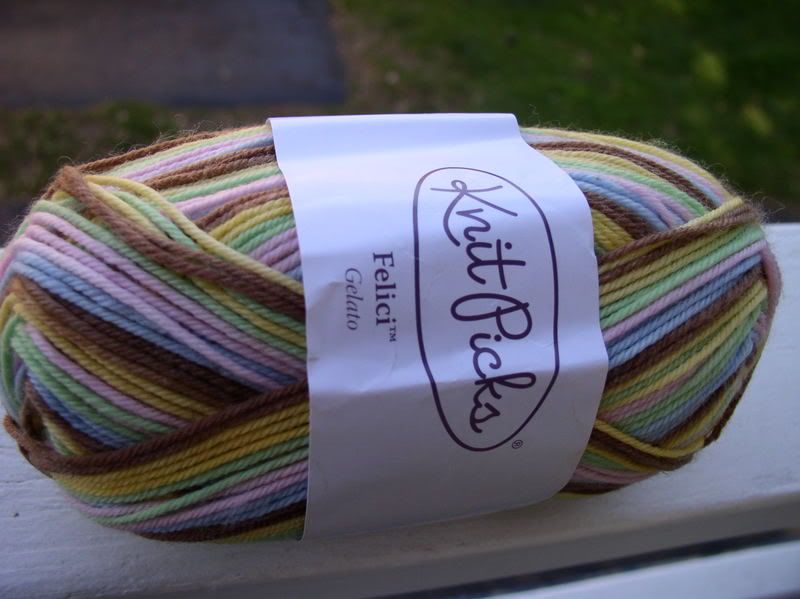 From a ravelry trade. I love it!
Undyed skeins of sock yarn, and reskeined handspun for sale
here
.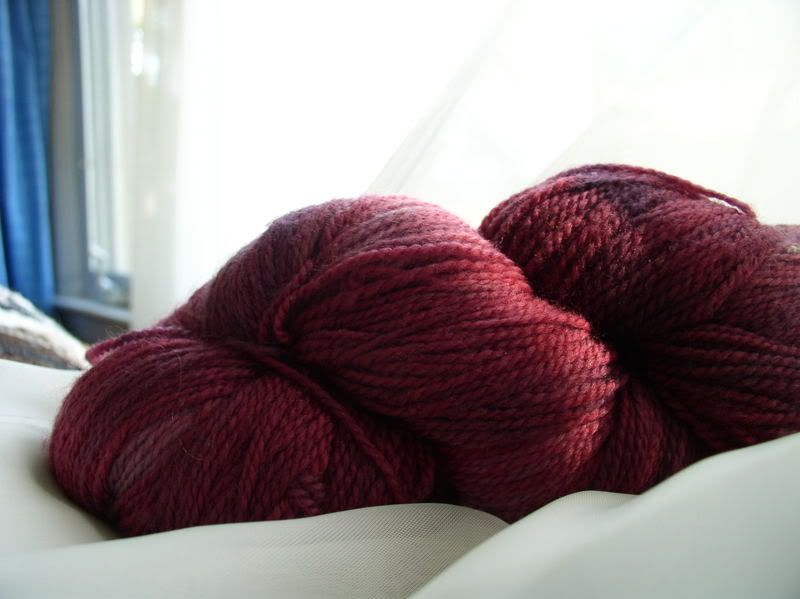 Handdyed Sock yarn, will be in the shop update soon!
And some spinning (I got an order of superwash merino, and am spinning it all up!)
I know I keep saying that I've knit on my sweater, but never have photos. I've done about 8" and I have one more decrease and 2" left. THEN I'll photograph it.
I'm off to work (where I sit and talk to the waitresses and get paid to do so).