ACTUAL CEREMONY!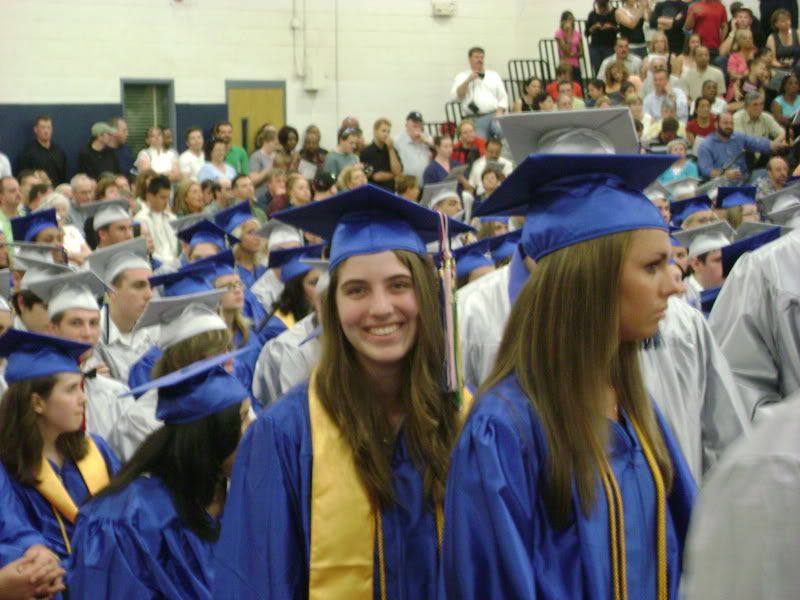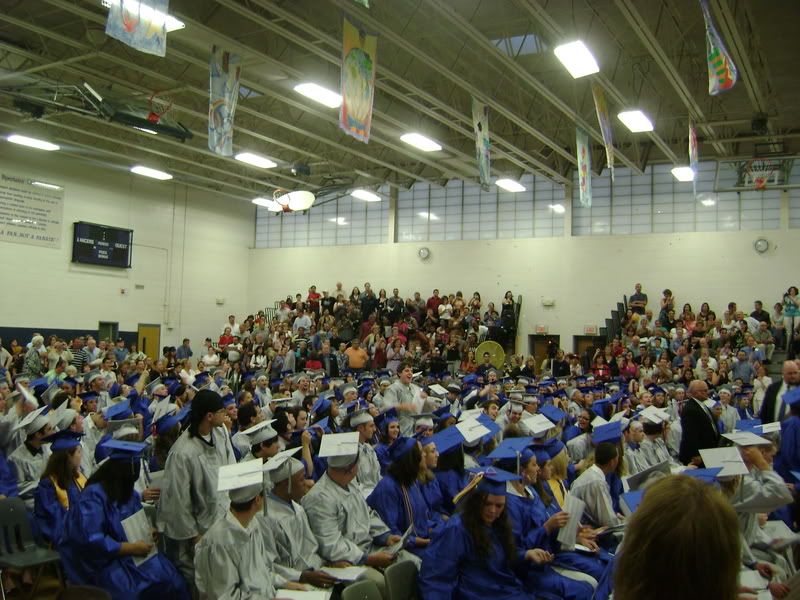 AFTER - Pictures outside!
(Me on the left)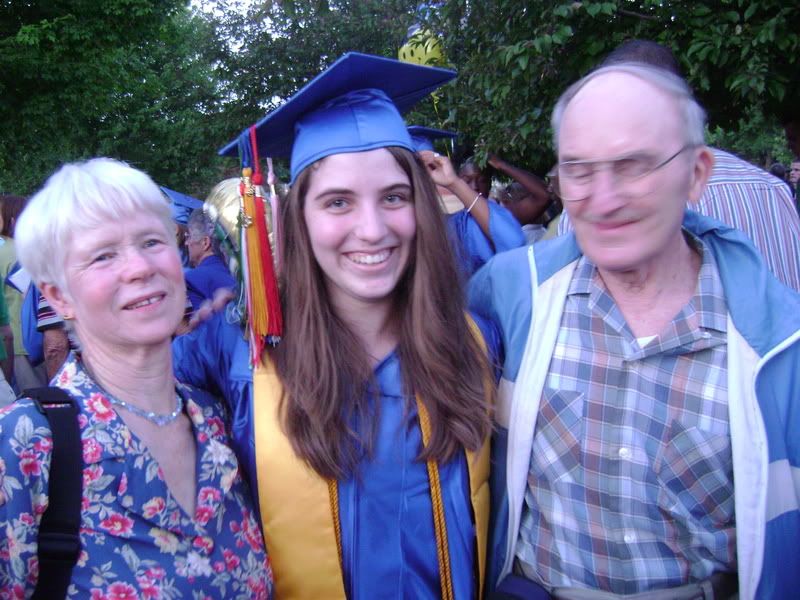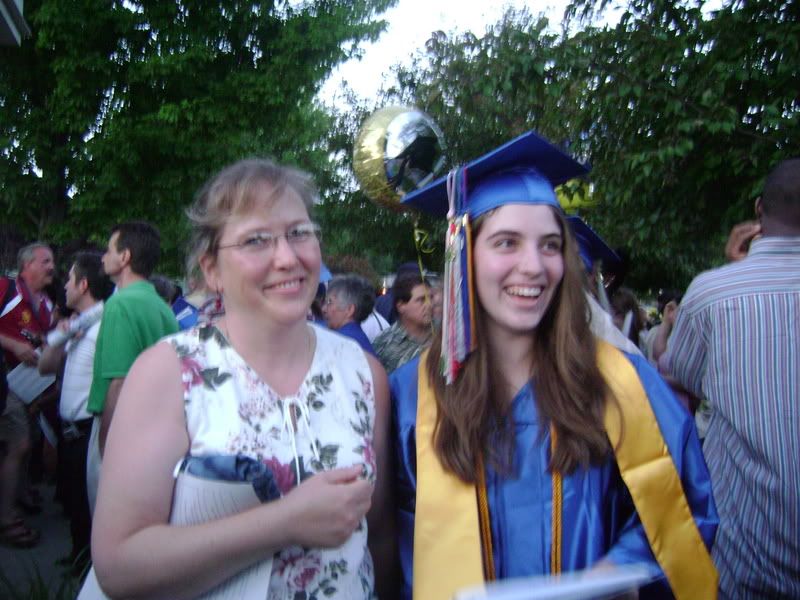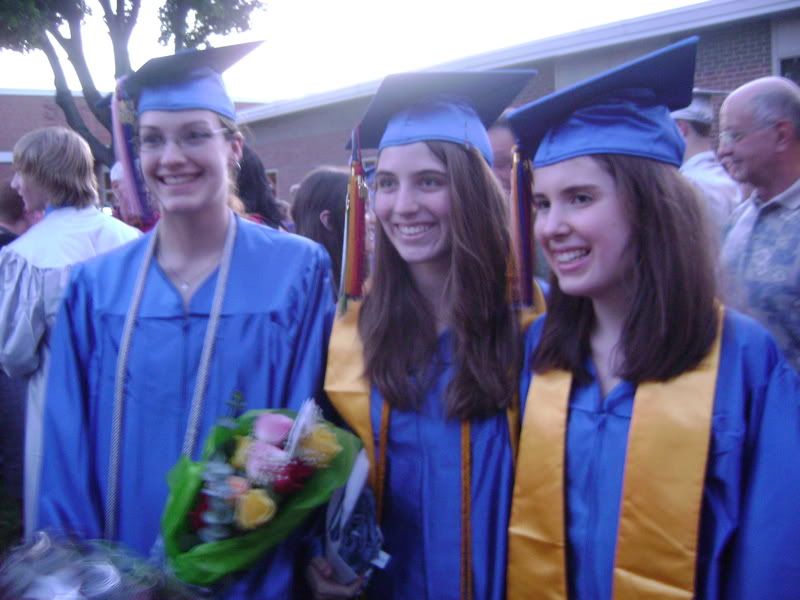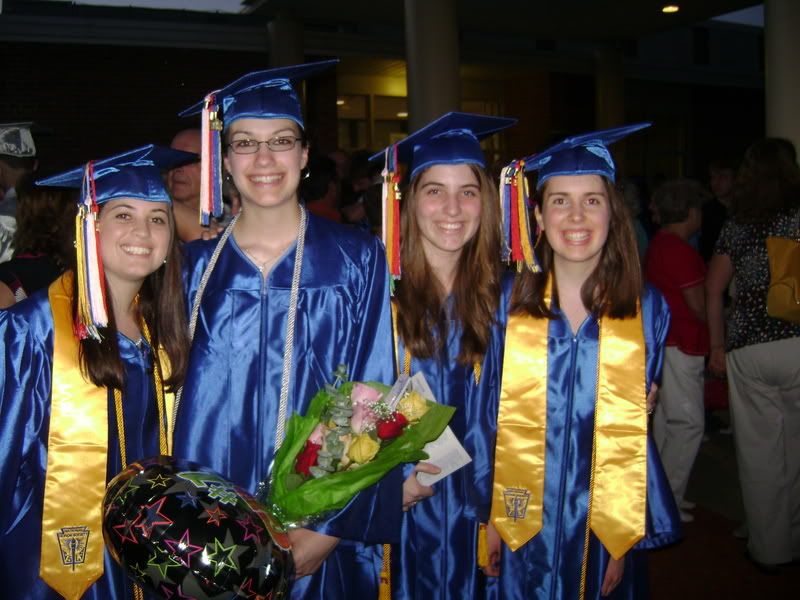 AFTER-PARTY! - My school throws an all night (10pm-5am) party for all the grads. AWESOME.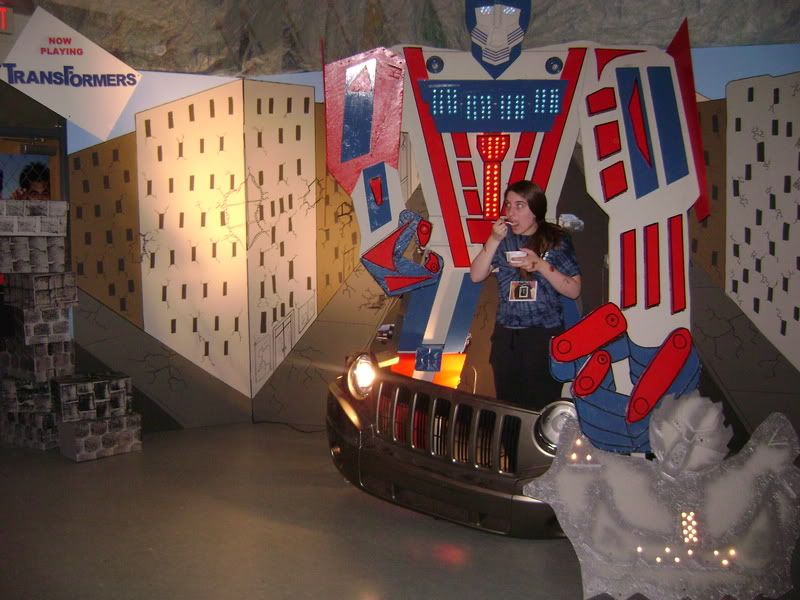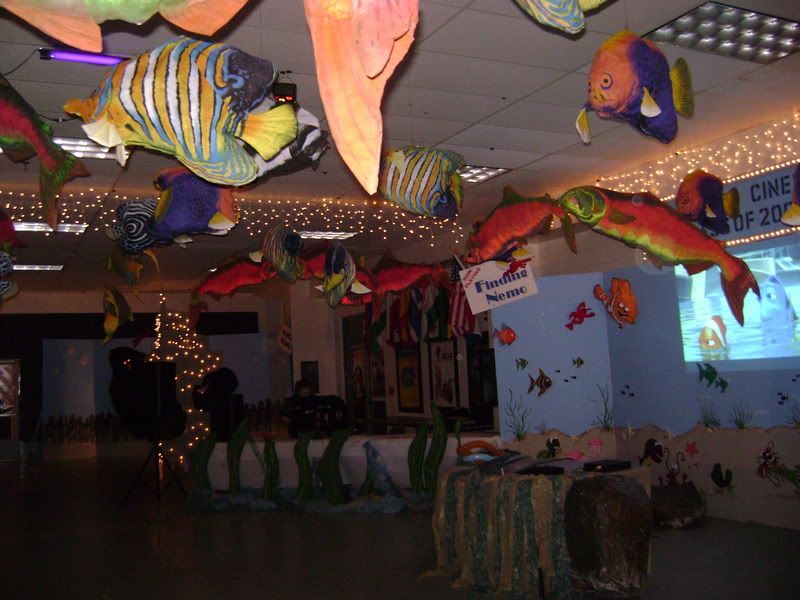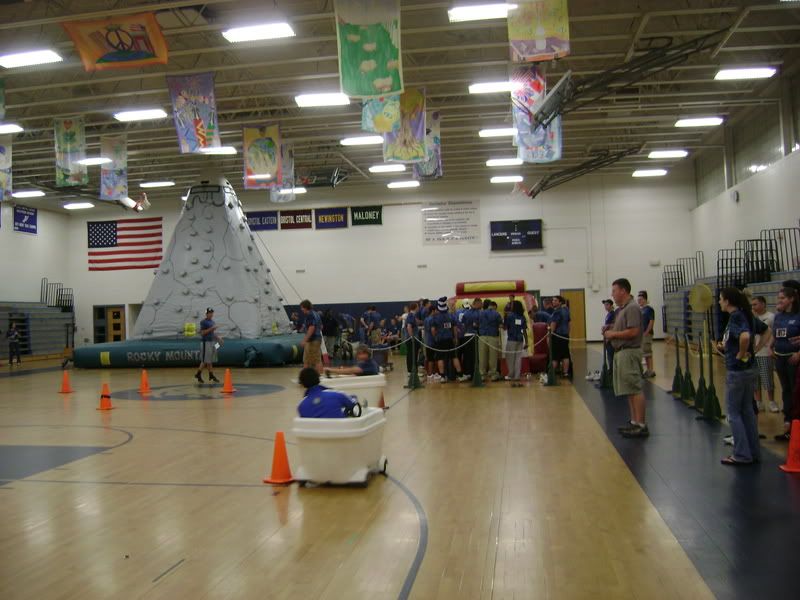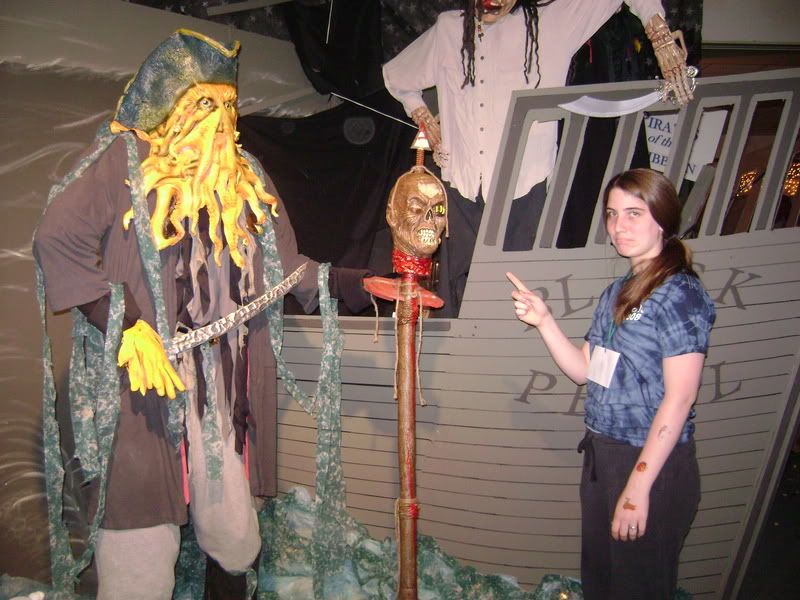 We got a little tired by the end of the night, hence the random pictures. And yes, we raced bathtubs and coolers. (motorized ones) And yes, I'm limbo now (graduated but not in college!).