So I wanted to show you my new fabrics before I sewed them all up! Obviously, that skirt in my
previous post
was some of the fabric I bought - Amy Butler, and now I've been scouring etsy for some more fabric - though I should really visit my fabric stash first.
In other news:
Those are some of my new fabrics. I bought a 1/2 yard of each, so I plan on making a box bag and a matching drawstring bag (ehm, I feel a sale coming on just to let you know...)
This I love but sadly, as you can see in the close up, it's bled a little in the wash. Just enough for me to notice! So, I made a box out of it tonight but I'll probably end up offering it at discounted price.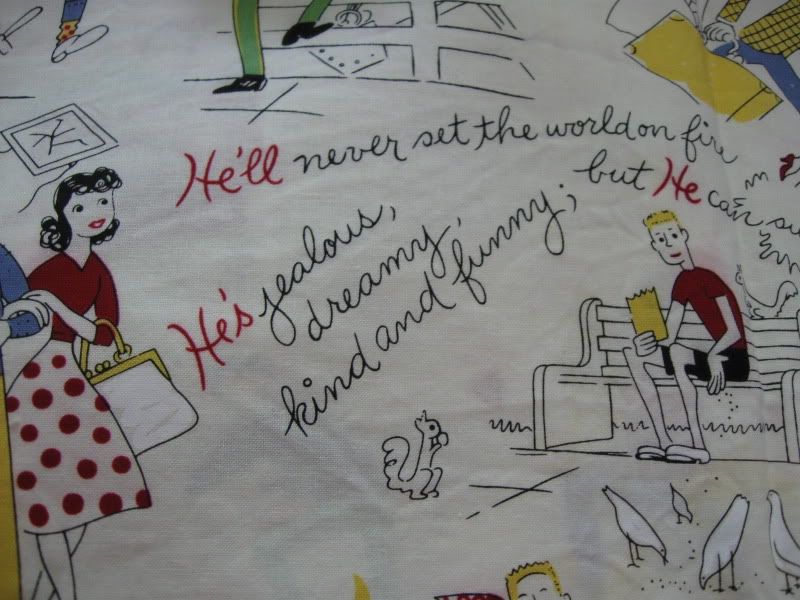 I bought more Amy Butler Fabric, this time for bags.
And this I love, just made a gorgeous box bag out of it (will list it tomorrow, it has a red rose lining)!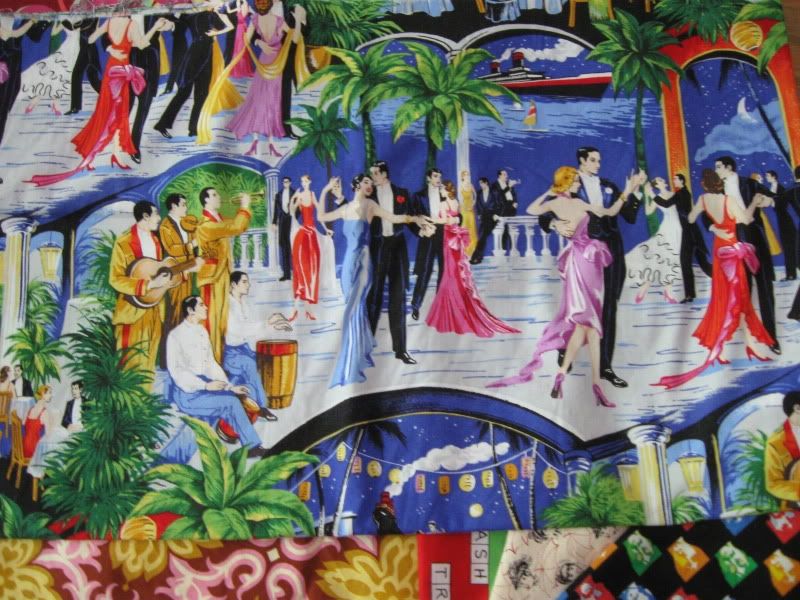 Last but not least, my mom finished my ad, she wants to make another soon and I have a friend that's also making another!
That's all for now, I've been babysitting my less-than-2-year-old cousin which means more money, less free time - but he's super cute!